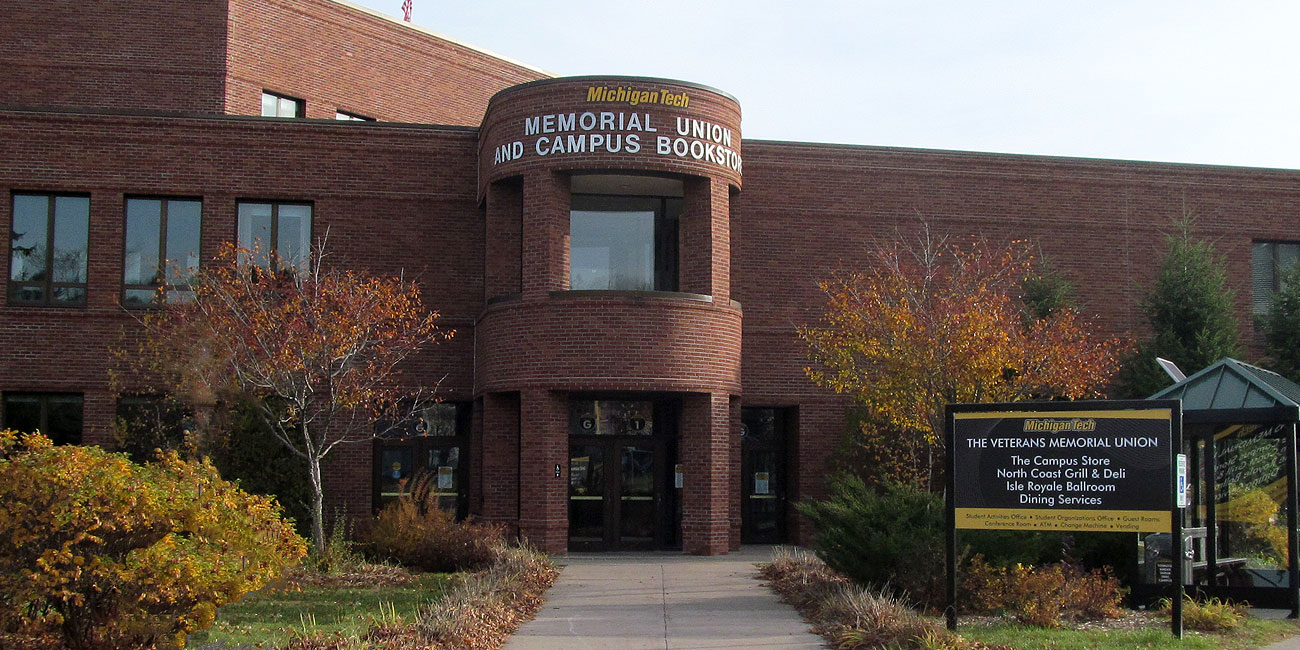 Store Hours
All hours are subject to change. Please check back frequently for the most current posting.
Regular Hours
Mon - Fri: 8:00am - 5:00pm
Saturday: 12:00pm - 4:00pm
Sunday: Closed
Announcements
Textbook orders are closed for the spring semester. Please stop in the Campus Store to pick up your books and class materials.
The HuskyDeals Google Group is here to share information about our current promotions and services! We distribute relevant information using a very limited amount of communications through this group. You may join or leave at any time.

To join now, email "huskydeals-l+subscribe@mtu.edu" or search your Google groups for HuskyDeals and select the Join option. Thank you for your patronage!
Course Materials
Find Your Course Materials
Browse our catalog to discover all of your course materials in one place! We'll show you prices and purchase options as well.
Web orders are closed for Spring 2021. Please stop in the Campus Store to pick up your books and class materials.
Go
---
Need your schedule? Not sure what books you will need? Let Express Text help you.
Classes with multiple sections may not be found with Express Text. Please use the pull down menu to verify those courses.
Get the most cash for your textbooks with Online Buyback! The Michigan Tech Campus Store has partnered with the two largest used book wholesalers, Nebraska Book Company and MBS Textbook Exchange. They will provide you with a UPS label and free shipping. Use the links below to compare prices.
MBS Textbook Exchange
Nebraska Book Company
Welcome to Bookshelf!
We have a new enhanced eReader. Any title listed with (DC) or Digital Content uses this intuitive new eReader. Check it out! Then search your titles here.

Follow Us on Facebook