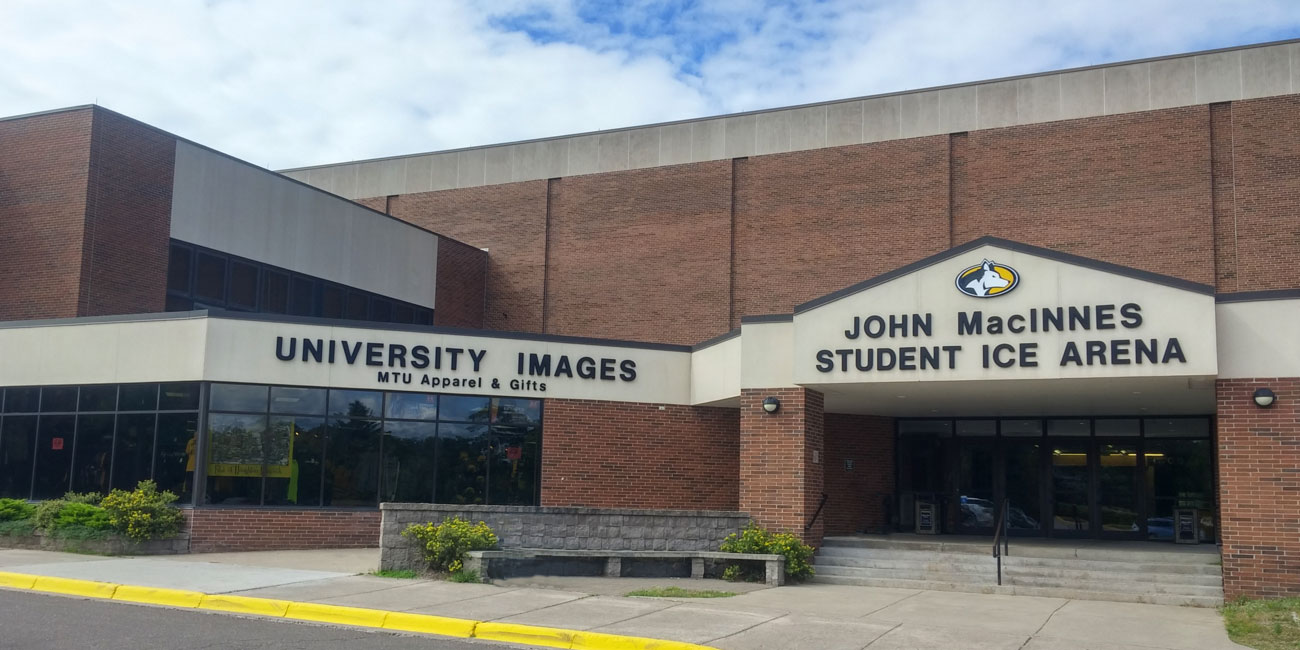 Store Hours
All hours are subject to change. Please check back frequently for the most current posting.
March 24th through July 31st
CLOSED
Announcements
University Images is accepting and shipping online orders. We are temporarily closed to the public until at least July 31st. If you need to contact us regarding an order, please email uimages@mtu.edu. Thank you for your understanding and patience. Please stay healthy and safe!
The HuskyDeals Google Group is here to share information about our current promotions and services! We distribute relevant information using a very limited amount of communications through this group. You may join or leave at any time.

To join now, email "huskydeals-l+subscribe@mtu.edu" or search your Google groups for HuskyDeals and select the Join option. Thank you for your patronage!
Featured Items
Best Sellers

Follow Us on Facebook