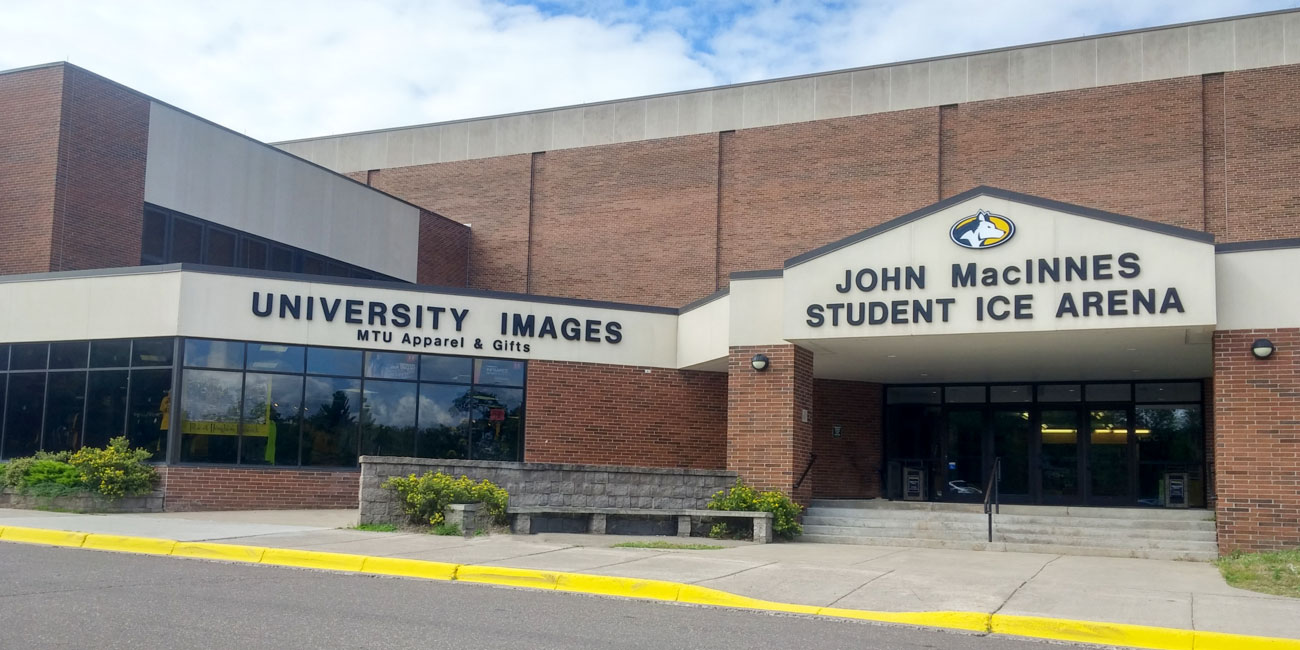 Store Hours
All hours are subject to change. Please check back frequently for the most current posting.
Regular Hours
Mon - Fri: 8:00am - 5:00pm
Saturday: 10:00am - 5:00pm
Sunday: CLOSED
Announcements
University Images is open! Please fill out and submit the
Visitor Symptom Tracking Form
before coming to campus. You may access it on the
MTU Flex Portal
. Facemasks are required for those not completely vaccinated to enter the building. If you need to contact us regarding an order, please email uimages@mtu.edu. Thank you for your understanding. Please stay healthy and safe!
The HuskyDeals Google Group is here to share information about our current promotions and services! We distribute relevant information using a very limited amount of communications through this group. You may join or leave at any time.

To join now, email "huskydeals-l+subscribe@mtu.edu" or search your Google groups for HuskyDeals and select the Join option. Thank you for your patronage!
Best Sellers

Follow Us on Facebook